RTK MAKINA CO.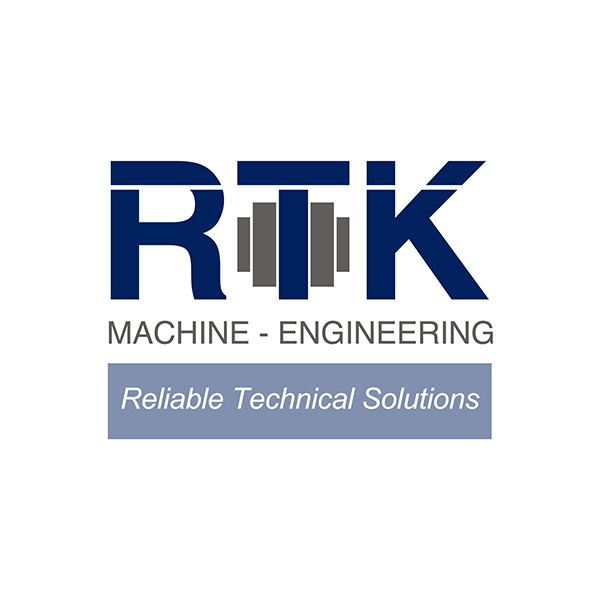 Company Name: RTK MAKINA CO.
Company website: www.rtk.com.tr
Contact Person: ARIF ULUTAS
Email: [email protected]
Phone Number: +905533797000
RTK is a specialized company about drying processes and related equipments.
Scope:
Rotary Drum Dryers (single pass and double passes)
Jet Pulse Filters
Belt scales (dosing type for stabile feeding)
Pneumatic conveying
Silo (bolted type, delivery in sea-container)
Airlocks
Receipt making Solid and Liquid
Automation
Turnkey delivery
Please see our website for other products.
RTK usually making international base, so we know how we can make easy operations for international customers; from project to delivery and start-up. Turnkey projects are our work.
On the other hand, we are good on making special project according to customer requirements.; customer process improvement, solutions for process place limits (like area and room size), creating process solutions for new products.
Rotary drum dryers:
Drying products: Silica sand, slag, coal, and other minerals, some agricultural products.
Capacity until 100 ton/h
Humidity evaporation capacity until 7.000 kg/h
Hot air generators
Jet Pulse Filters (Bag House Filters)
Capacity: No limit
Dust collecting
Process filters
Silo top filters
RTK standard filters have following specifications:
Inside and outside are painted in oven
Cages are galvanized and painted in oven
Design is guaranteed, efficient and according to parts resisted long years
Belt scales-Dosing type
Belt scales for stabile feeding to dryers/grinding mills and any product continuous weighing applications are our scope
Guaranteed design for customer need
Special solutions
Integration with related equipments
Pneumatic conveying
Lean Phase and Dense Phase Pneumatic conveying
Product size: powder and granule
Products: Cement, CaCO3, barite, silica sand, dry-mix, agricultural products or others
Capacity length: 200 meters 10 elbows
Capacity flow: until 30 tph
Airlocks
For pneumatic conveying and jet pulse filters
And star feeders
Capacity: Any
Silo
Bolted type silo for delivery in sea-container
Capacity: until 500 ton
Easy installing by buyer with instructions by buyer
Silo weighing
Discharging by weighing with "loss in weight" system
Discharge equipments
Receipt making Solid and Liquid
Products: solids and Liquids
Reliable dosing systems
We make accuracy what you requested; all we do.
Integration with related process
Automation
Siemens PLC and Operator Panel
Frequency converters ABB or Siemens
Far away service with industrial modem
All components are well known world brands
User friendly operator panel
Data saving and transfer
Other products
Polymer reactors and condensers
Stainless steel tanks
Complete Polycarboxilate Polymer Plant
Bitumen base water-proofing reactors
Some grinding solutions
We are "Your Engineers" and realizing "Reliable Technical Solutions"
Connect with UTILCELL: