PerMix Tec Co. Ltd.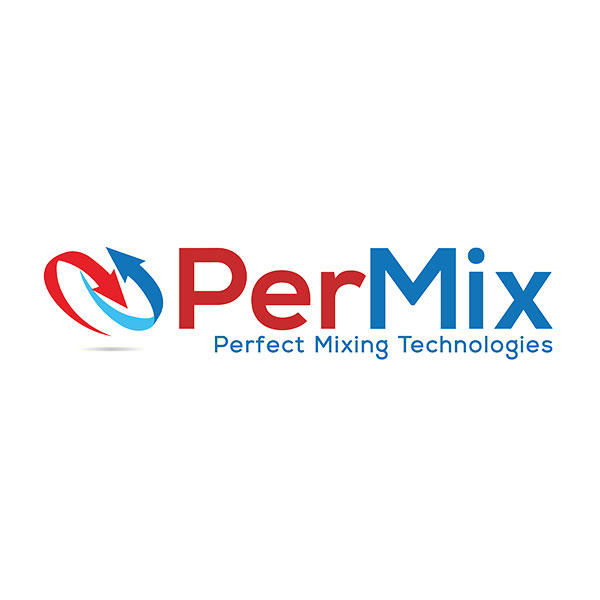 Company Name: PerMix Tec Co. Ltd.
Company website: www.permixmixers.com
Contact Person: Arie Srugo
Email: [email protected]
Phone Number: +972-54-908-0144
PerMix is a multi-national cooperative venture who has been active in the market as a professional manufacturer of mixing & processing equipment since 1954. PerMix from its foundation has the natural advantage over other competitors, with our 60 years of Engineered-in-Israel know-how AND competitive prices. PerMix covers a wide range of mixing equipment that can be found in the market, including but not limited to: Plow mixer, Ribbon mixer, Twin-shaft paddle mixer, Vertical screw mixer (Nauta mixer), Tumbler mixer, Vacuum mixer dryer, Double Sigma mixer, Double planetary mixer, Vacuum emulsifying mixer, High shear mixer, and many others. Most of our mixers are built as tailor-made equipment.