MBE Coal and Minerals Technology Holding GmbH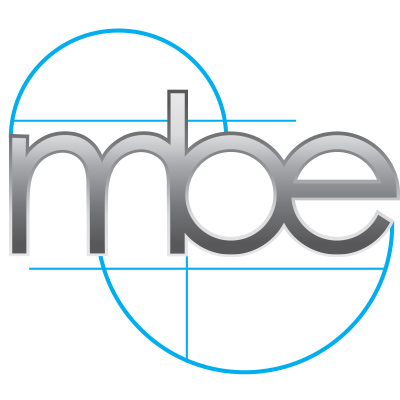 Company Name: MBE Coal and Minerals Technology Holding GmbH
Company website: mbe-cmt.com
Contact Person: Rohan Sharma
Email: [email protected]
Phone Number: +49 16090568571
YOUR COAL AND MINERAL PROCESSING PARTNER
MBE Coal and Minerals Technology Holding GmbH has the process know-how and experience to design, engineer, modify existing installations, supply and support in the field of ore, mineral, slag beneficiation plant and coal washeries.
Essentially, we are what we have always been and that is a company whose focus remains on its key competence – plant engineering, providing solutions and process know-how. We pursue technical leadership in our market sector through continuous research and development rather than taking second place elsewhere. We supply standard and tailor-made systems and equipment according to the industry's special requirements or as per your company's process requirements.
Key Commodities:
1) Fossil Fuel – Steam Coal, Coking Coal, Lignite Coal
2) Metallic Ores – Iron ore, Manganese, Copper, Gold, Lead, Zinc
3) Industrial Minerals – Salt, Sand, Phosphate, Graphite
4) Others – Ferro slag, Copper Slag, Glass, Recycling material
Our Product Portfolio
1) For Comminution:
– CALIBRATOR®
– PALLA®
– ROLLSTAR® HPGR
2) For Classifying:
– Vibrating Screens USK® USL®
3) For Sorting:
– ROMJIG®
– BATAC® Jig
– PERMOS® MIMS and LIMS
– JONES®
– PNEUFLOT®
4) Laboratory Equipment
Our R&D CENTRE
Frequently our customers require consultancy with respect to quality of their minerals resources, the optimum process to make best use of it and selection and dimensioning of appropriate equipment. Therefore, we operate our own R&D centre to secure realistic test work results based on:
1) Industrial, pilot and bench scale equipment
2) Continuous process simulation and sampling
3) Complete stream of mineral processing equipment
4) Combination of experience and innovation
5) 1:1 process guarantees after testing
With local presence in South Africa, Hungary and China MBE Coal and Minerals Technology Holding GmbH offers its customers in-house solutions for comprehensive delivery and service in the field of minerals and coal preparation.
We offer solutions!