Fike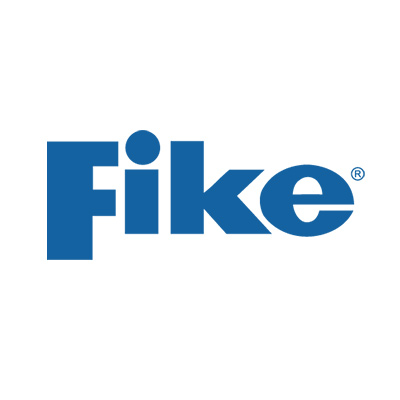 Company Name: Fike
Company website: www.fike.com
Contact Person: Anke Vleugels
Email: [email protected]
Phone Number: +32 14 21 00 31
Fike Corporation, founded in 1945 and headquartered in Blue Springs, Missouri, USA, is a globally recognized supplier of Fortune 500 companies and businesses around the world for precision-engineered industrial safety solutions against explosion, pressure and fire-related hazards.
Regardless of industry or application, Fike can comprehensively solve combustible dust problems through its engineering, manufacturing, product testing and validating, consulting, dust testing, installing and servicing capabilities. Its decades of preventing and mitigating combustible dust explosions, while also contributing to explosion protection academia and regulations, makes Fike one of the recognized leaders in explosion protection.
In addition to its manufacturing facilities in the United States, Belgium, Wales, Canada and India, Fike has sales and service offices throughout North and South America, Europe, Asia and the Middle East.
Because so much is at stake™ our highly skilled workforce of more than 1,000 people worldwide combined with a personalized customer service experience provide clients peace of mind from experiencing consequences of serious financial loss or a devastating disaster